OURTEAM
DAVID BROW ART SINGAPORE ACADEMY ELITE CLASS TRAINER
THE WORD OF PERMANENT MAKE UP MASTER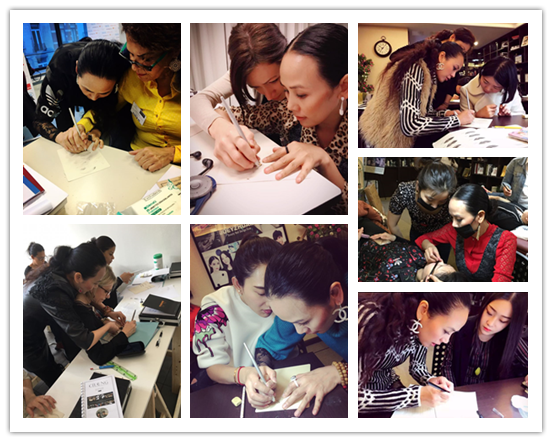 PART OF THE FOUNDER OF DAVID BROW ART WORLDWIDE ACADEMY

AWARD WINNING MAKE UP AND IMAGE GROOMING OF CHINA
NOMINEE FOR BEAUTY AND HEALTH ANNOUNCED
MEMBER OF BEAUTY INDUSTRY ASSOCIATE CHINA
PROFESSOR OF DAVID BROW ART WORLDWIDE ACADEMY
INTERNATIONAL BEAUTY INDUSTRY LECTURER
CHINA INTERNATIONAL LASTING MAKE-UP COMPETITION
THAILAND INTERNATIONAL PERMANENT MAKE UP COMPETITION JUDGE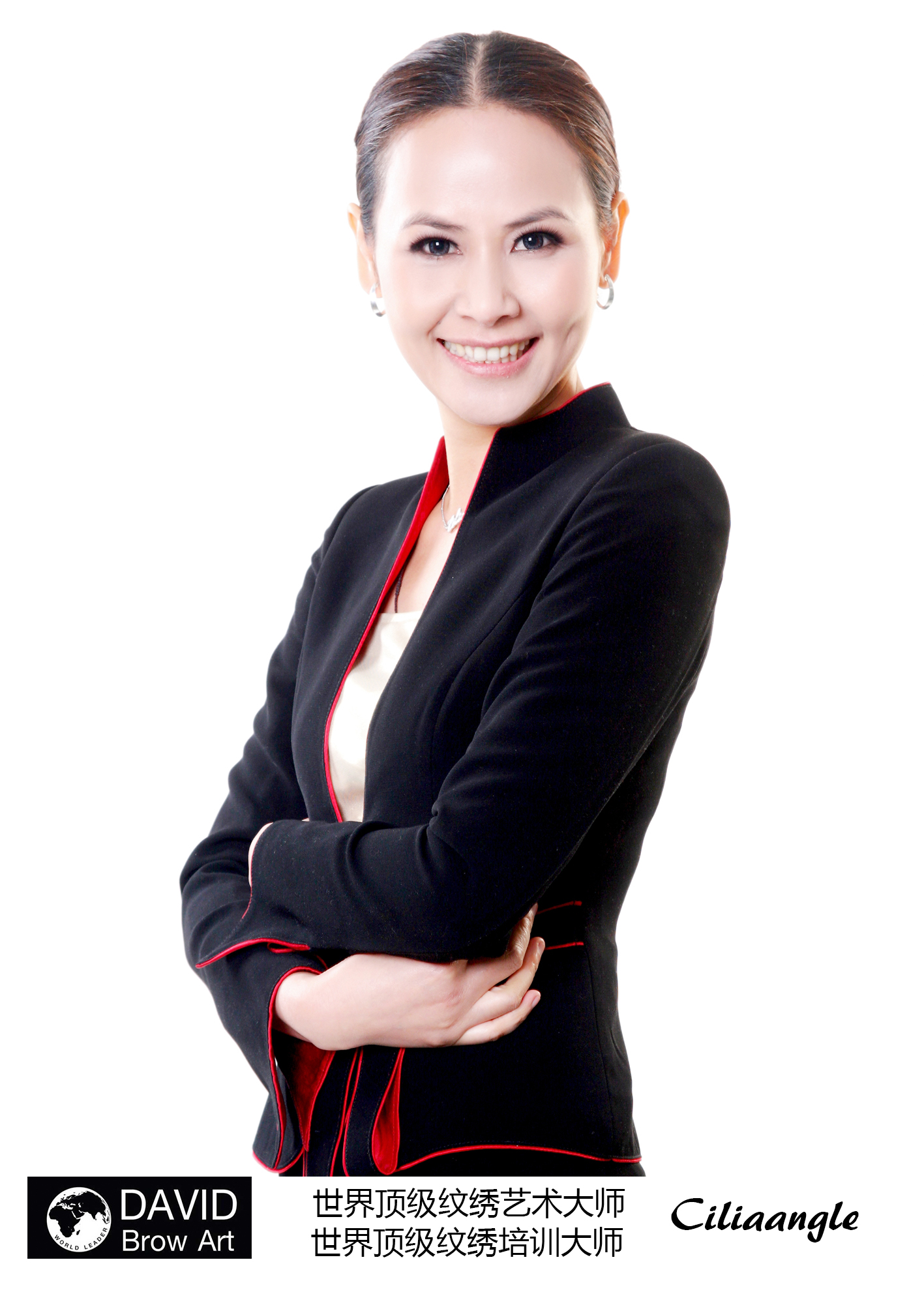 Master Cilia Chen is well respected in the world of Microblading Art. She is elegant, graceful and charismatic. With over 23 years of teaching and working experience in the world of Semi-permanent tattoo , she has set foot in dozens of countries and regions. She nurtures outstanding Microblading world and instructs countless students around the world. Students have all fallen in love with Cilia's teaching style and kindness.
Cilia shares her love and passions in Microblading through her teaching. Students are inspired and motivated by Cilia's coaching methods. She provides in depth coverage in all spectrums of Microblading art from its to the precision of David Brow Art techniques. She creates a fun, lively classroom atmosphere where she leads students to expand creativity from their hearts and achieve mastery with true passion. Her classes cater to individual's unique learning ability. She is truly inspirational in her devotion to solidifying every student's Microblading fundamental skills while helping them advance to perfect the art of David Brow Art trademarked techniques and philosophies.

In the art of beauty aesthetics, we strive to perfect the creation of a flawless and balanced facial symmetry. David Brow Art is the combination of 3D to 6D effects through the application of artistic microblading techniques. We guide our students to create beautiful realistic eye brows using David Brow's both patented Magic Brow Pencil and Nano Blade. David Brow Art also create the unique, trademarked David Stroke and David PPL Stroke. Both David Stroke and PPL Stroke allow color to penetrate the skin with minimum invasion. With such advanced methods, we can create realistic, long lasting 3D to 6D Eyebrow embroidery as well as voluptuous soft touch lips, exquisite shiny jet-black soft eyeliner all by manual patented David Brow Method.
With over 23 years of experience, we intergrade pure artistry and precision skills. Our instructors share their knowledge with true affection to the beauty industry. Master Cilia is the leading instructor with David Brow Art team. She is eager to share her world class knowledge and experience with you.