ABOUT US
DAVID BROW ART
In David Brow Art we only strive for perfection, it has alway been the way for us throughout our 25 years of experience in training our students and developing new ideas and style.
Please write to us if you wish to collaborate with us

PRODUCTS AND INNOVATION
All products are specially handpick and tested by Grand Master David before he further improvised these products with his team of international professional artist and trainers, together with international manufacturer and artist.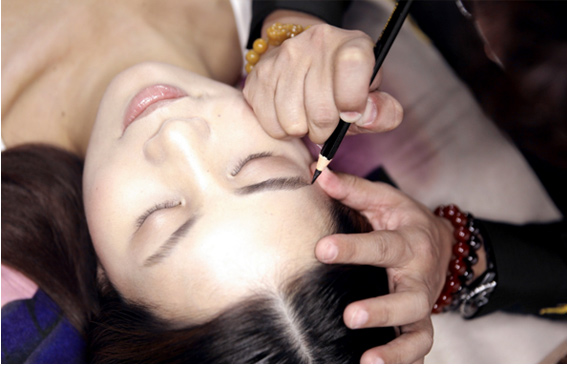 ACADEMY
As avant-garde and leaders of the industry, we off a wide range of permanent and semi-permanent make-up training courses. Every training, Elites class and Master classes and even private 1 on 1 classes are specially tailored and developed by our professional experts.

Please contact us for more information on about the training in your region.